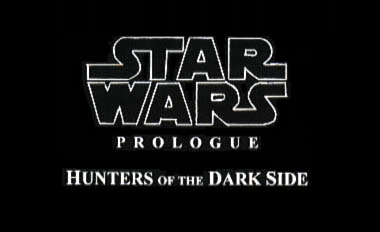 Star Wars is the respective property of Lucasfilm Ltd.
---
MAIN / INDEX / GAMES / UPDATES / ASK PARMAN! / VIDEOS / FRIENDS' GALLERY / GALLERY 2 / FAVORITES / FICTION / DRAWINGS / LINKS / AUTOGRAPHS / FILM NOTES / NAME IN SPACE / CREDITS / STOCK PHOTOS FOR SALE






NOTE: In case you're wondering, I drew all of these illustrations for Star Wars: Hunters of the Dark Side in late 1999. Any similarities between these vehicles and the ones in Attack of the Clones and Revenge of the Sith are purely coincidental. Heck, I wouldn't be surprised if someone from Lucasfilm's art department stumbled onto this page and stole my ideas to implement into Episodes' II, III, The Force Awakens, The Last Jedi, Rogue One or Solo: A Star Wars Story...or even the animated TV shows The Clone Wars and Star Wars Rebels! Just kidding. I just wanted to list most of the live-action Star Wars movies and TV series (in the Disney era) that are out there right now!

Can't wait to see what's in store for The Rise of Skywalker, plus Jon Favreau's Star Wars TV show The Mandalorian...plus that other Star Wars TV show featuring Rogue One's Cassian Andor and K-2SO...plus Rian Johnson's upcoming trilogy...plus those Star Wars movies that will be helmed by the showrunners of Game of Thrones...

CLICK ON THUMBNAILS TO ENLARGE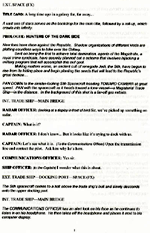 Page one of the actual Hunters of the Dark Side script

SCRIPT PAGE 1

SCRIPT PAGE 2

SCRIPT PAGE 3

SCRIPT PAGE 4

SCRIPT PAGE 5

SCRIPT PAGE 6


SHIP SCHEMATICS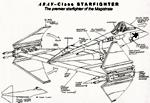 The Magistrate's Aray-class starfighter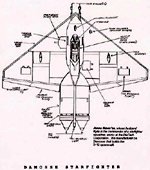 Damosse's D-12 Starfighter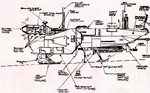 An LV-8 ground cruiser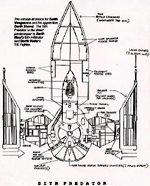 Darth Shund's
Sith Predator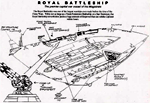 The Magistrate's Royal Battleship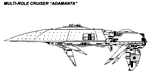 The Multi-Role Cruiser Adamanta

CONCEPT ARTWORK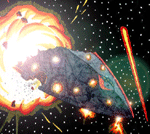 The destruction of a Royal Battleship

CHARACTERS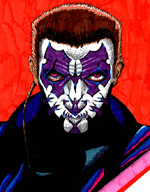 The Sith Apprentice Darth Shund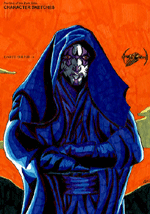 Darth Shund cloaked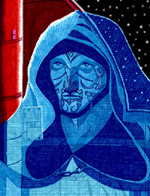 The Sith Master Darth Vengeance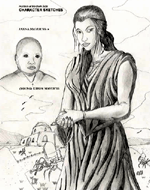 Janna Maver'ss and her son Edron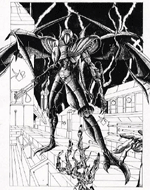 A Skel(eleton) Soldier

LIGHTSABER SCHEMATICS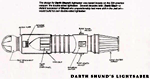 Darth Shund's lightsaber

Darth Vengeance's lightsaber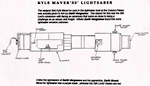 Kyle Maver'ss' lightsaber



---