MAIN / INDEX / GAMES / UPDATES / ASK PARMAN! / VIDEOS / FRIENDS' GALLERY / GALLERY 2 / FAVORITES / FICTION / DRAWINGS / LINKS / AUTOGRAPHS / FILM NOTES / NAME IN SPACE / CREDITS / STOCK PHOTOS FOR SALE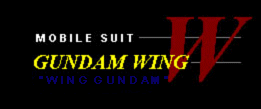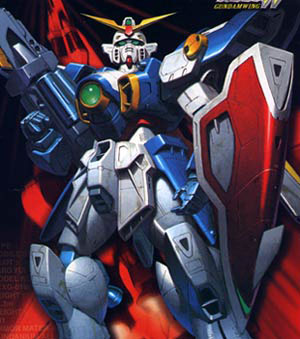 Specifications:

Classification: mobile suit
Model number: XXXG-01W
Pilot: Heero Yuy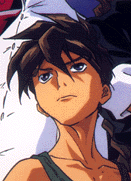 Head height: 16.3 meters
Dry weight: 7.1 tons
Armor materials: Gundanium alloy
Armament: vulcan x 2
machine cannon x 2
beam saber x 2
buster rifle x 1

Ability Levels:

Fighting ability: level 130
Weapons ability: level 140
Speed ability: level 150
Power ability: level 120
Armored ability: level 130

(Oz's mass-produced mobile suit Leo is rated at 100 in each category)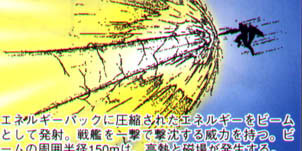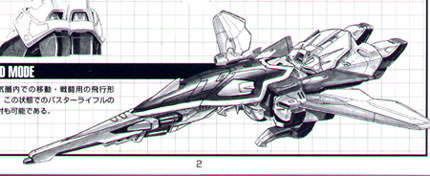 Why the Wing Gundam is cool:
For starters, it's the first Gundam we see at the start of the TV series.


It's the precursor to Wing Zero...although Wing Zero was designed well before the 5 Gundams embarked on Operation Meteor.


It uses the buster rifle...one of the coolest weapons in the Gundam Wing series, as I mentioned before.


Nothing else to say.


DEATHSCYTHE HELL / EPYON / NATAKU / WING ZERO


GUNDAM WING is the property of

Sotsu Agency Sunrise ANB
Bandai America, Inc.
---